Products
Excellent priced firewood made out of high quality hardwood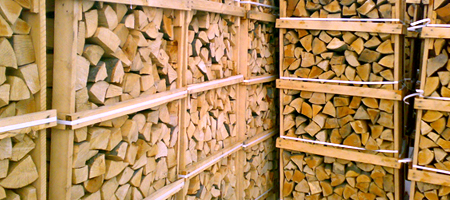 Our product line consists of environmental friendly and safe heating material, such as wood for fire places that comes from hard types of beech. The wood can ideally be used for fire places and barbeques. The pleasant smell, the warmth and the soft crackling of the wood will create a warm and cozy atmosphere in your house. Our company had the possibility of direct import and delivery of large amounts of wood. The wood is freshly sawed and dried (in a space with less than 18 per cent of humidity). The excellent product quality makes it possible to use the wood for different types of occasions. Saunas, fire places and barbeques can all be heated with wood from our finest selection.
The wood is very well and tightly wrapped in pallet boxes that have the following measurements 100 x 100 x 200 cm (ca. 2 m³). The length of the wood varies from 25-27 cm to 33-37 cm. The weight of a regular box is approximately 960-990 kg.
The price of freshly sawed wood is from 109 € per box DAP Netherlands (minimum 18 boxes per purchase).
The price of dried wood is from 129 € per box DAP Netherlands (minimum 22 boxes per purchase).
Wood pellets – the eco friendly and effective fuel of the future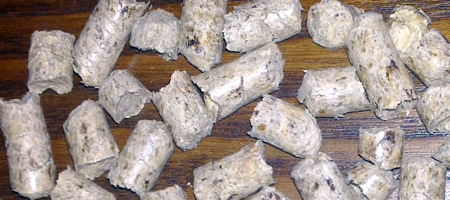 Our firm is specialized in the import and sale of wood pellets. Wood pellets are known as the fuel of the future. Eco friendly, clean and, most of all, very effective fuel.
Wood pellets are gained during the process of wood cultivation. Because there are no chemical ingredients added to this natural product, during the combustion the air around you is free from toxic gasses that can harm your health. Furthermore, in contrast to oil and gas are wood pellets a never ending fuel. While the prices for other fuels keep rising, the price and availability of wood pellets remain constant.
Wood pellets as multifunctional in use. By using a regular transport system from your storage box you can provide your sauna, chalet or country residence with warmth in a cheap, clean and eco friendly manner.
The price for wood pellets is 187 euro DAP Netherlands for 1000 kg (two bags of 500 kg each).
Excellent wood for stock prices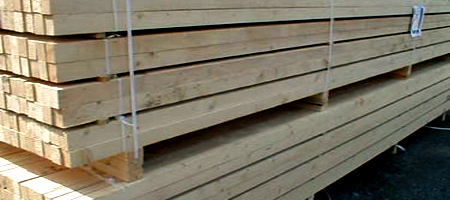 Lumber
– is a unique natural material perfectly suitable for building houses. It can also be used for many other occasions such as decoration, fixing, constructional work, or making furniture.
We serve our customers needs in the most effective way by directly importing oak, pine and beechwood in different measurements.
If you tell us what kind of wood and measurements you need, we will calculate our highly competitive price for you in a second!